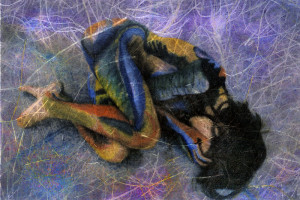 After many months of MIA, I am happy to share this blog I've written for Elephant Journal.
http://www.elephantjournal.com/2015/06/loosening-anxietys-grip-5-steps-to-healing/
I'd love to hear from you to see if anything I've written is helpful, or if it has spoken to you in any way.
With love,
Carrie
PS. Do you know anyone who is struggling with anxiety? Forward them this email and let them know they're not alone and that healing is  really, truly possible.