As an old Italian proverb puts it:
"Little children, headache; Big children, heartache."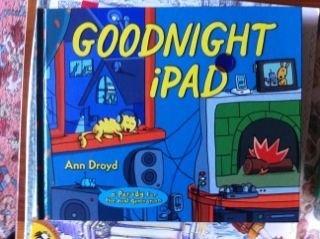 Continuing the rich and juicy conversation of Parenting from last week, we will move into the interesting and provocative stages of adolescence and teens. As much as we watch to see what our children will do with their lives, they are watching us to see what we'll do with ours. We can't tell our child to reach for the sun unless we are willing to reach for it ourselves.
He Said, She Said is a call in counseling show ;an invitation and a dare to dive into the juiciest and most vulnerable parts of our lives.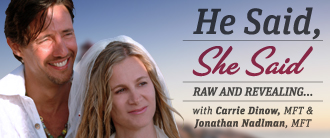 Every Friday 10-11 am pacific time
Have the courage! Take a risk! Call us: (866) 472-5788